Mitigate threats and strengthen your grid with AI-based technology
Mindtrace's Brain-Sense™ Platform, driven by AI, optimizes vegetation management programs by using modern technology to help reduce the cost and complexity associated with traditional inspection and digital twin creation methods.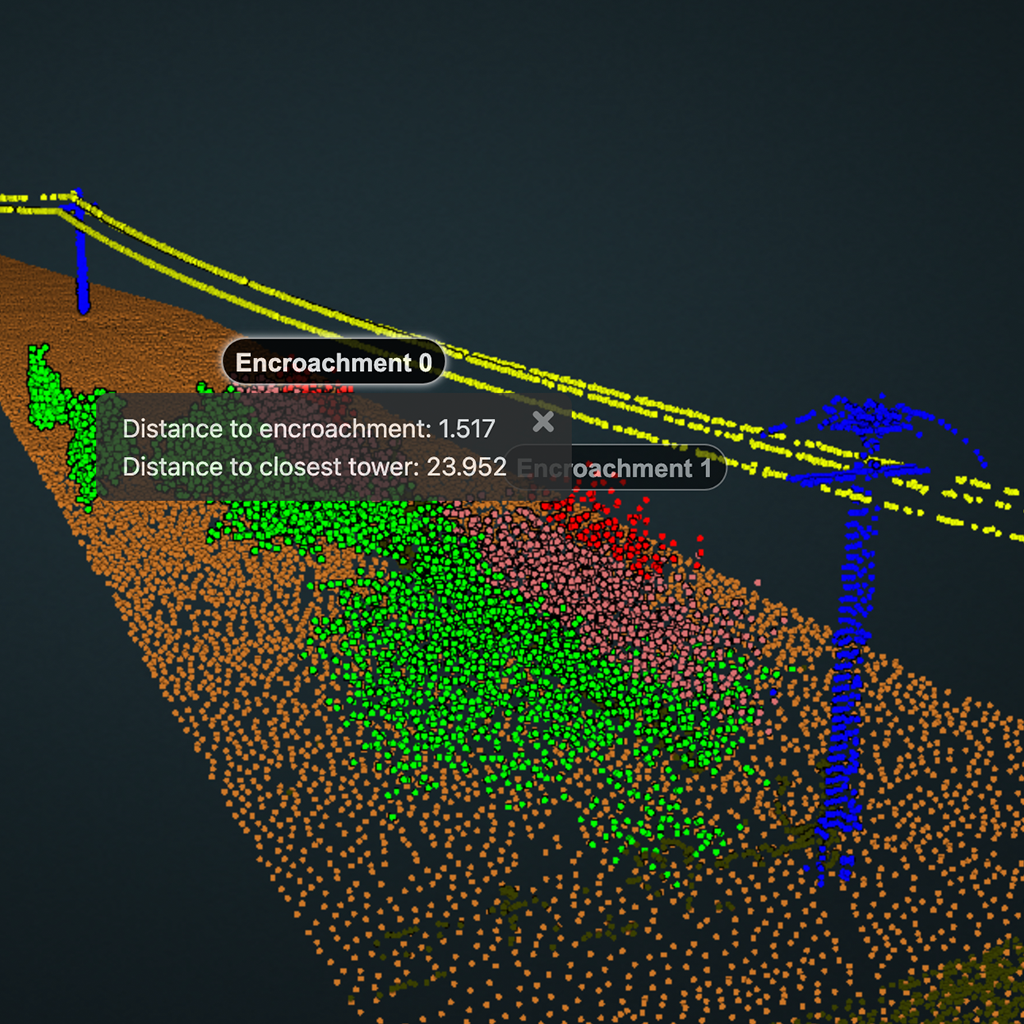 Challenges with manual Vegetation Management
TYPICAL ENTERPRISE PROJECT TIMELINE
A complete Vegetation Management Solution deployed within weeks, not months
Briefing and Data Normalization
We work closely with your team to curate and normalize the correct dataset.
Average Time: 1 Week
Utilizing our Brain-Sense™ Platform to develop your AI Brain.
Average Time: 3 Weeks
Your AI Brain is deployed using dedicated Cloud, servers or edge devices.
Average Time: 1 Day
Post-Deployment Monitoring
The brain continuously improves, learning from tasks and knowledge sharing.
Average Time: Ongoing
THE BRAIN-SENSE™ PLATFORM
Enterprise Ready & Modular by Design