We Deliver Enterprise Ready Vision AI Solutions in Weeks, Not Quarters
The Brain-Sense™ platform contains different AI Brains, technologies and learning techniques to prepare and process client data, creating custom AI Brains and solutions for our clients.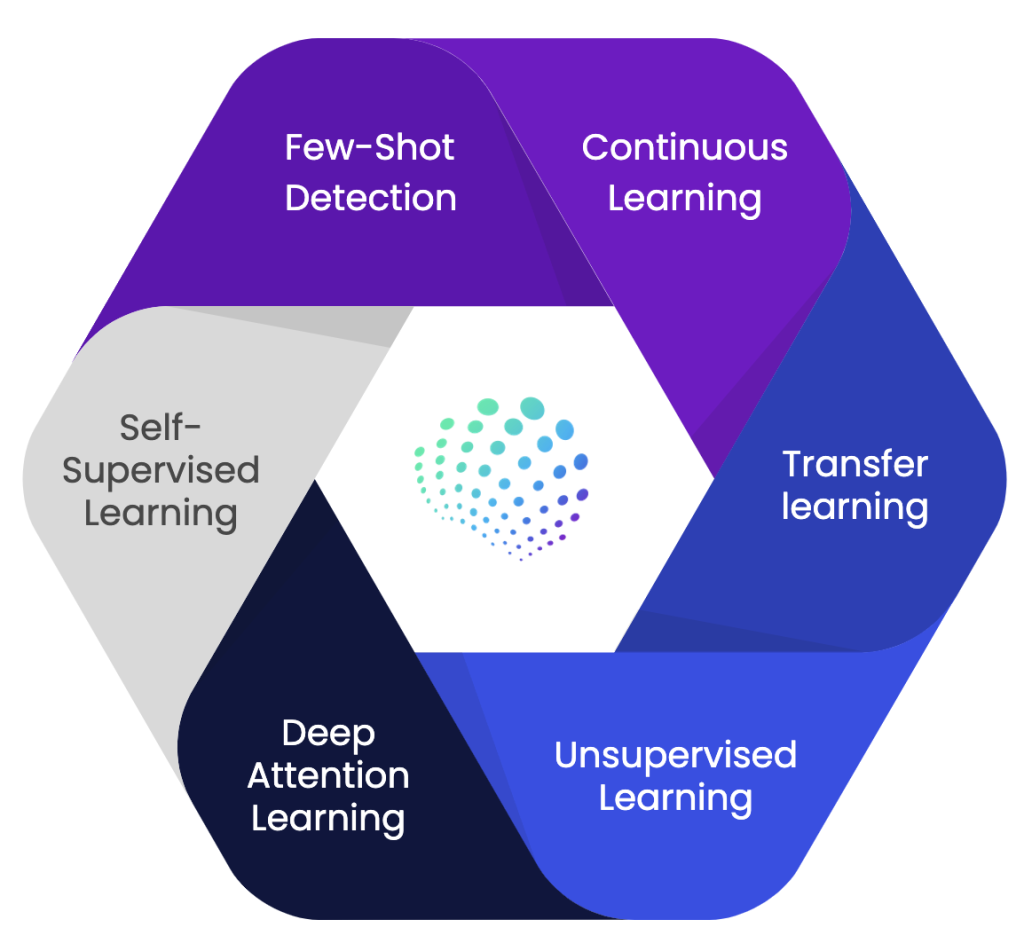 Combining Leading-Edge Vision-Based AI Technology Into One Platform
The Brain-Sense™ Platform
Mindtrace's Platform offers an innovative "brains-as-a-service" solution, empowering you to replace or augment human inspection needs with computer vision trained specifically to your use case.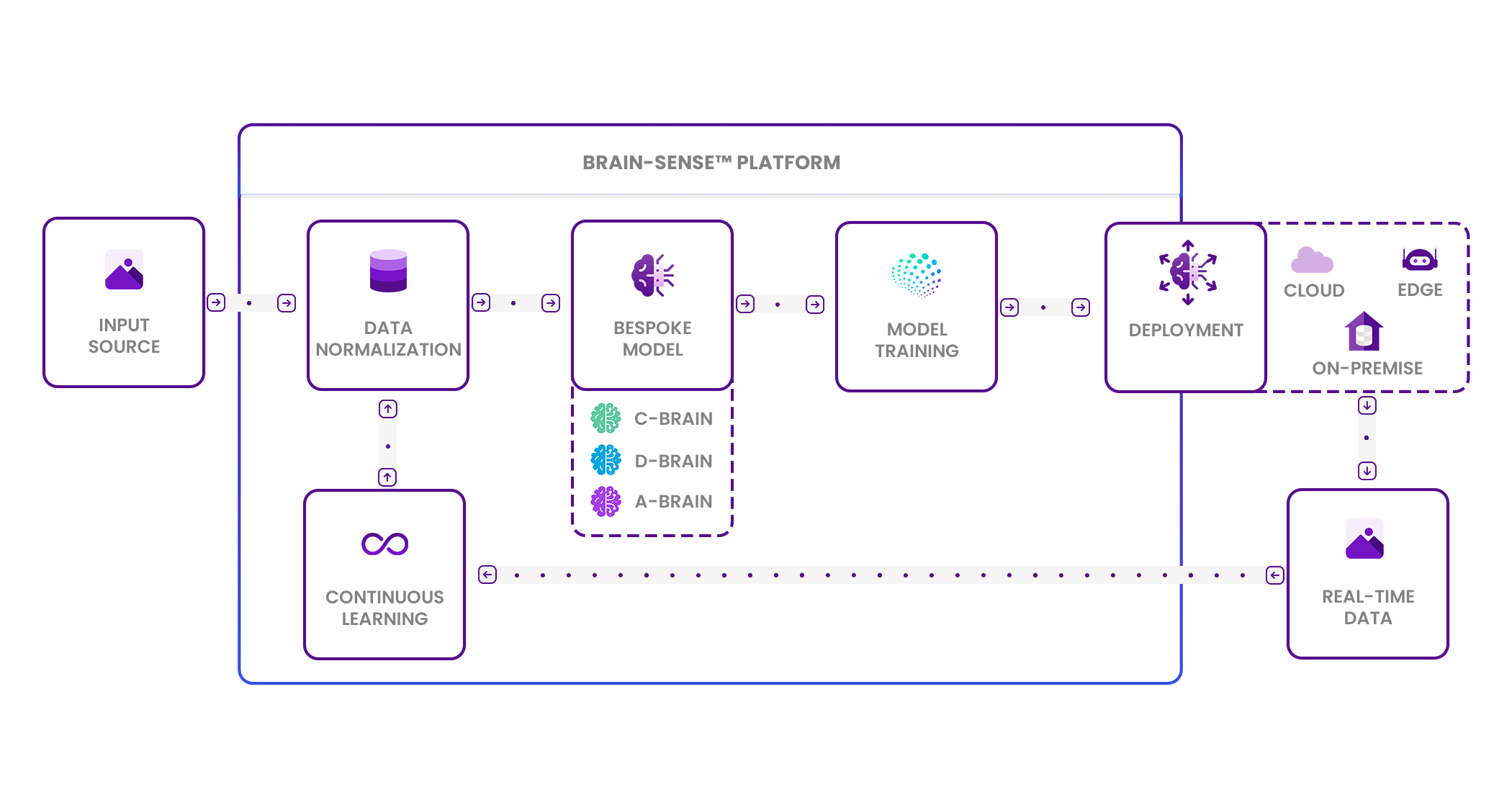 Transform your LiDAR Data and discover new insights through the secure Mindtrace Portal. Click the play button to watch a short demo video or contact us to setup an introductory meeting to discuss our full capability set.
Mindtrace is the Home of Brain-Inspired AI
Mindtrace is building a collection of cutting-edge AI brains that leverage AI & ML technology to deliver best-in-class accuracy while significantly reducing cost and time to insight.
UP TO 20X SHORTER CYCLE TIME
Mindtrace's simple, fast, and effective setup process
While many AI projects and models take months and years to scope out and train, Mindtrace has been built specifically to be both nimble and highly-customizable.
By leveraging the leading-edge computer vision technology described above, we're able to help you get a POC up and running in weeks and a fully functioning solution in months.
Producing best-in-class results