Take LiDAR processing time down from months, to weeks
Mindtrace's AI-powered LiDAR solution helps businesses significantly reduce the cost and cycle time required to get from input data to actionable and accurate insights, resulting in up to a 90% reduction in completion time while simultaneously bringing accuracy up to 97%.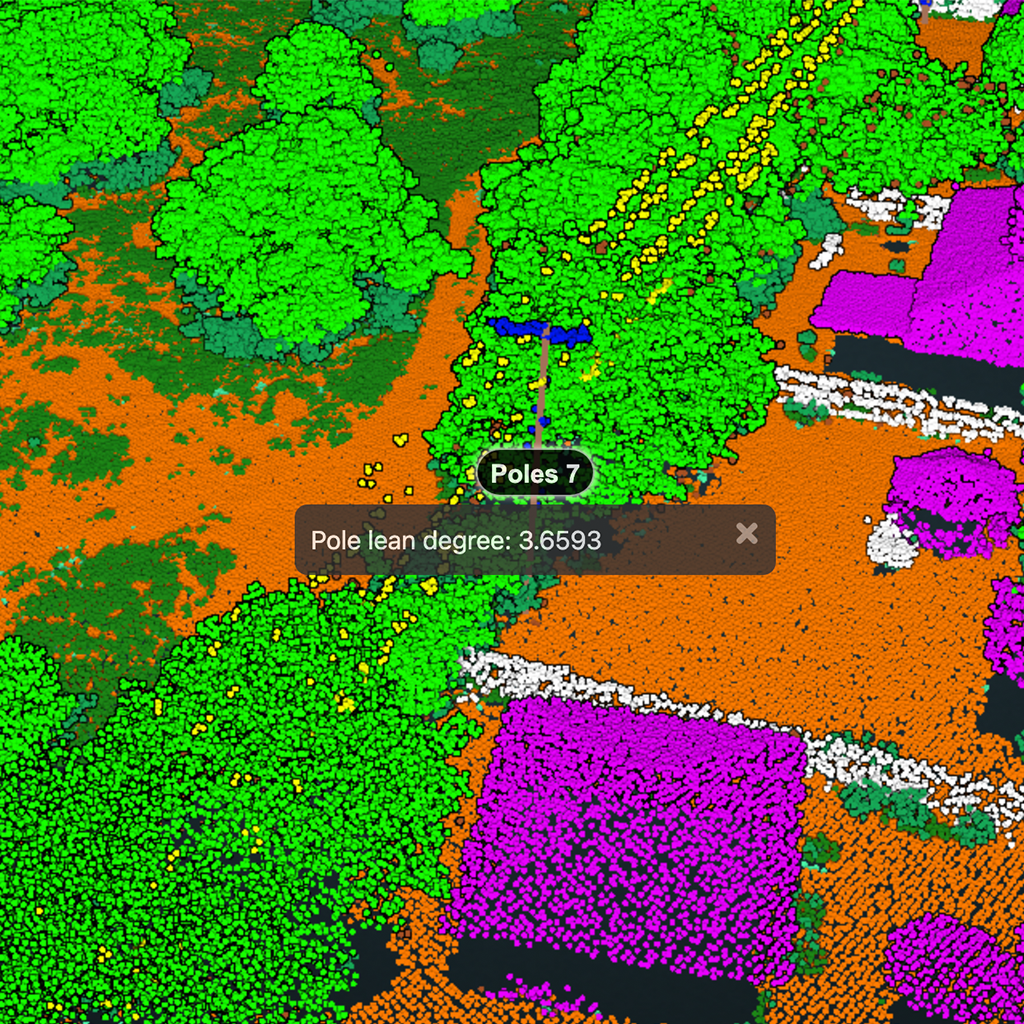 Challenges with manual Asset Inspection
TYPICAL ENTERPRISE PROJECT TIMELINE
Your solution deployed within weeks, not months
Briefing and Data Normalization
We work closely with your team to curate and normalize the correct dataset.
Average Time: 1 Week
Utilizing our Brain-Sense™ Platform to develop your AI Brain.
Average Time: 3 Weeks
Your AI Brain is deployed using dedicated Cloud, servers or edge devices.
Average Time: 1 Day
Post-Deployment Monitoring
The brain continuously improves, learning from tasks and knowledge sharing.
Average Time: Ongoing
THE BRAIN-SENSE™ PLATFORM
Enterprise Ready & Modular by Design